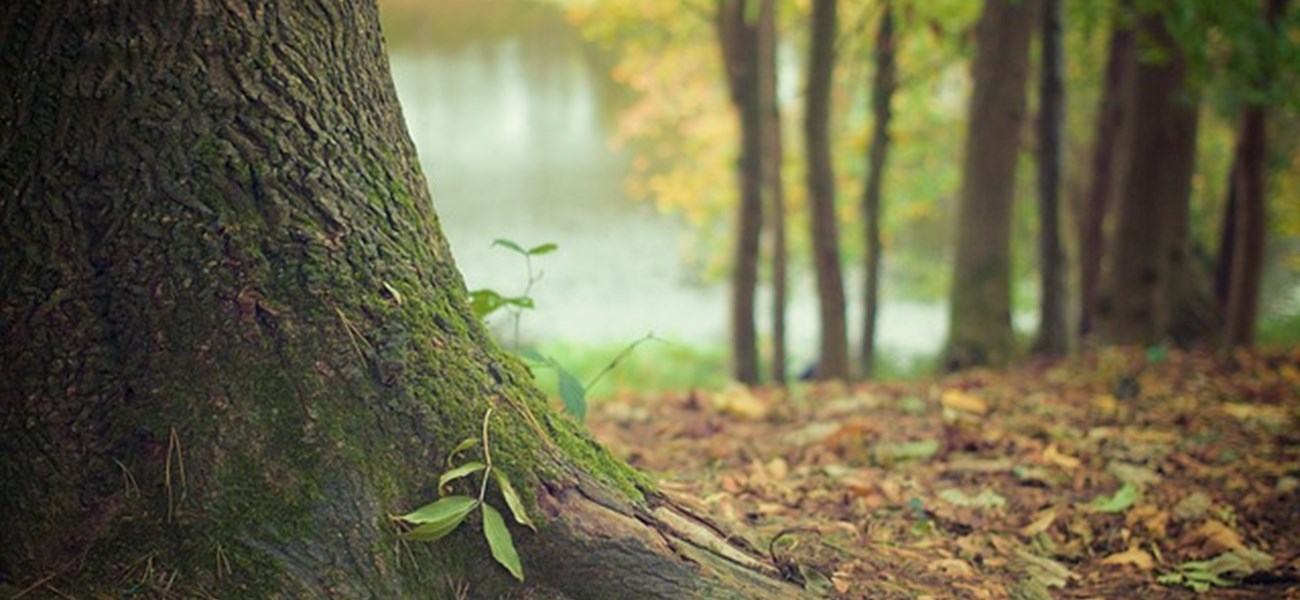 Environment
As Nature is our most important "Supplier", we must care and assure that our business cares the biodiversity; the reproductive chain and the eco chain process.
Edillegno meets and applies the International Organization Forest Management Standards (FSC®) together with the European Forest Certification Program (PEFC™) and the Legno Ok procedures. This means that the aim of the Company is to work with nature in a respectful way for environment and for local populations and workers.
FSC® promotes a worldwide respectful, social useful and substainable forest management and the Legno OK procedures allow this furthermore.
Edillegno is proud to be compliant to all EUTR rules and so is able to track in full transparency all the UE and Extra UE incoming materials.
Furthermore Edillegno is the only one Company in the veneer business to get the FSC® 100% RECYCLED certification, in order to guarantee a controlled supply chain over reclaimed materials too.