08 DECEMBER 2018
Edillegno at the service of contract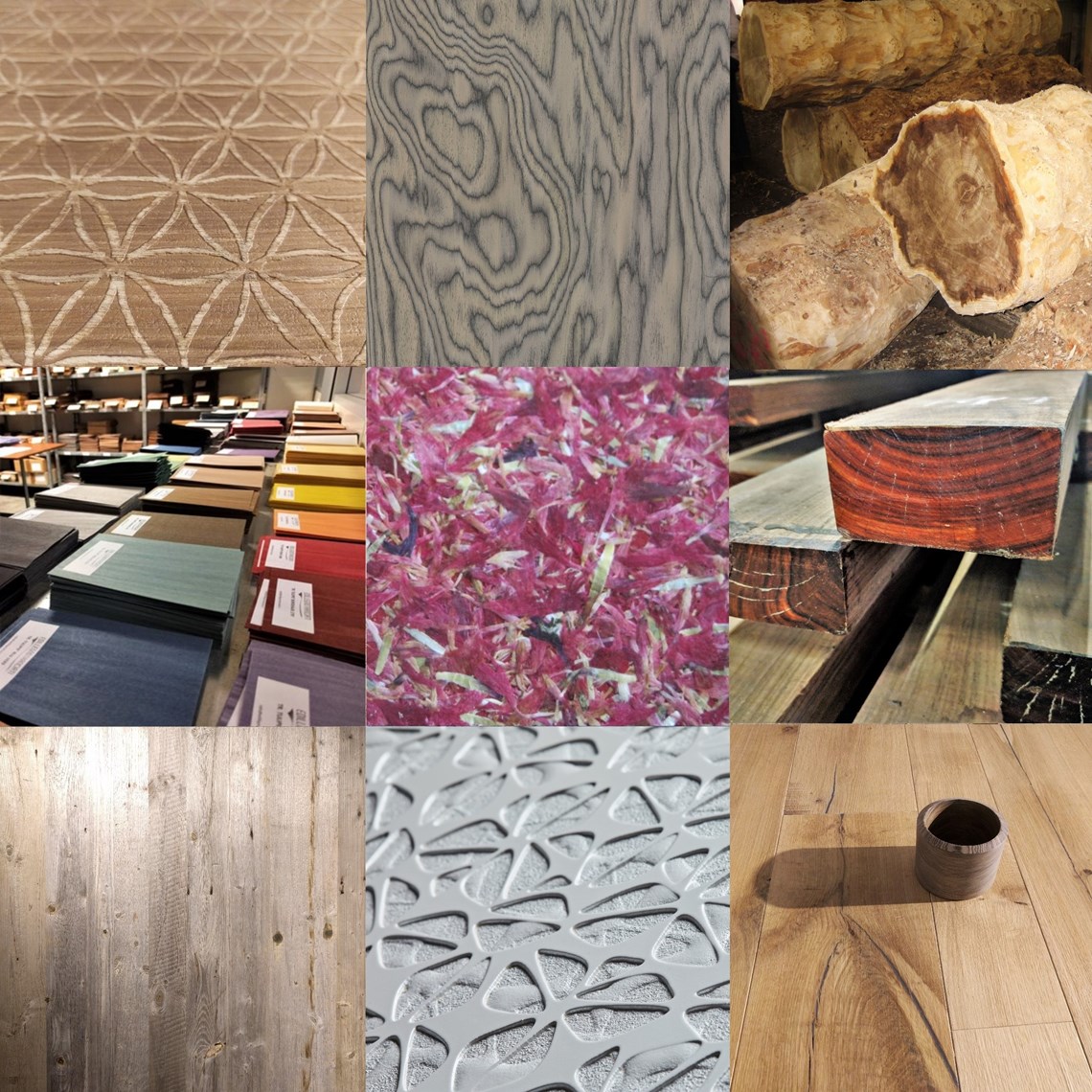 Edillegno at the service of contract.
Edillegno is increasingly expressing its vocation for contract and design, offering a wide range of products ranging from veneer to timber, through Heritage wood floors, Alpi woods, Organoid natural surfaces, laser sublimation of panels Sublidot, Harborica, special veneers and much more.
The team of internal consultants is always available to provide technical assistance and advice in choices of materials and processes offered.